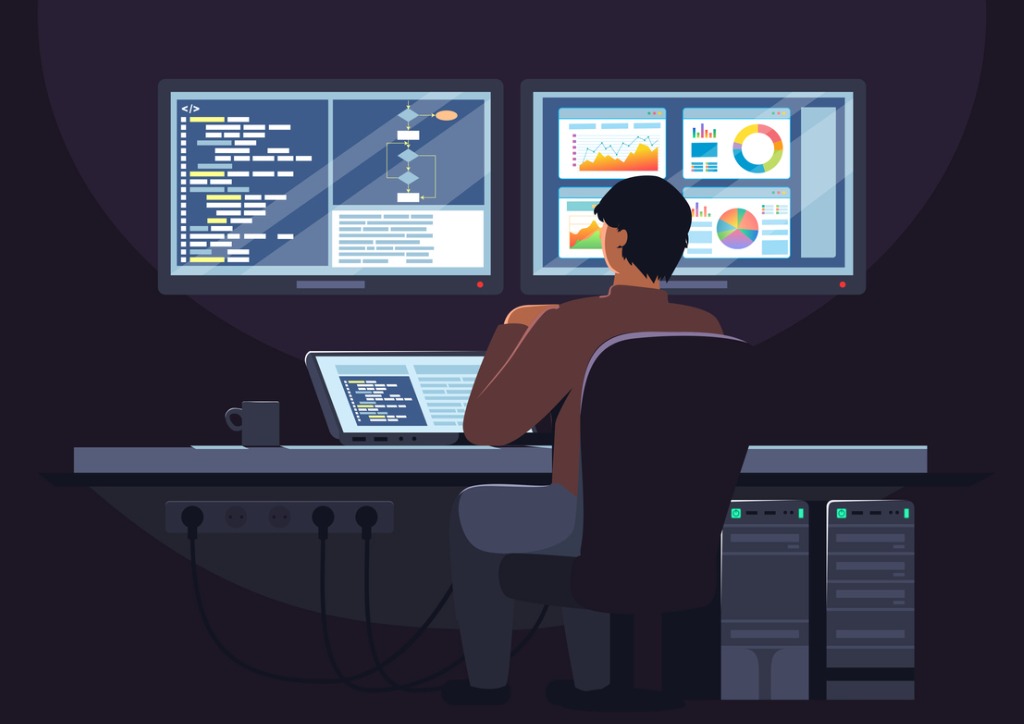 Azure Stack HCI Solution
You are the Admin
Azure Stack HCI is the Windows Server Software Defined (WSSD) program, that is a certification program where hardware vendors certify hardware to run in an optimal configuration Hyper-V and Storage spaces direct.
You buy, build, maintain, and consume it. You are the full admin on the platform. In other words it is a hyperconverged Windows Server 2019 cluster that uses validated hardware to run virtulized workloads on-premises.
The hardware and on top of it hyper converged compute, storage and networking is the same layer as Azure Stack is running.
Certified hardware from an OEM partner

Windows Server 2019 Datacenter/2022 Datacenter or Azure Sack HCI edition

Windows Admin Center

Azure Services
Low Cost
just Server hardware and cabling and no network equipment
Reliability & Performance
High Performance with reliability
Scalability
Extend Azure stack HCI nodes with additional JBOD storage box attached
Great simple design to get started
Simple but still able to scale when required with some configuration changes
Simple and easiest design for admin
Windows Server management with Windows Admin center experience and basic HCI knowledge and experience in enough

Remove network point of failure

Most server admins limited networking and storage experience
Shielded VMs
World-class security with shielded VMs windows, windows servers, and Linux
Start your Azure Stack HCI journey by joining hands with TeleAce . We help you to replace your ageing server and storage infrastructure with Azure Stack HCI solutions on Microsoft-validated hardware to run the virtualized workloads on-premises.

TeleAce deploys Software Defined Solutions based on Microsoft Storage Spaces Direct. As you move to incorporate SDDC technologies into your datacentre environment, TeleAce have you covered with Microsoft. TeleAce solutions for Microsoft Azure Stack HCI provides a wide choice of readymade solution configurations, based on specific hardware and components which are tested, optimized, and validated with windows server Datacenter's Storage Spaces Direct to deliver reliable solid performance, and high availability for Hyper converged infrastructure. Microsoft Storage Spaces Direct uses industry-standard servers with locally attached drives to create highly available, highly scalable software defined storage at a fraction of the cost of traditional SAN or NAS systems.
TeleAce helps in replacing your aging server and storage infrastructure with Azure-inspired hyperconverged solutions on Microsoft-validated hardware to run the virtualized workloads onpremises. Optionally you can connect to Azure services for cloud based backup, site recovery and more.
As organizations race to digitally transform, many are finding they can move faster by using public cloud services to build on modern architectures and refresh legacy apps. Many workloads, however, must remain on-premises, for reasons that include technological and regulatory obstacles.
TeleAce and Microsoft have you covered with hybrid cloud options for every workload – whether you need public, private, or hybrid. The right hybrid cloud strategy provides what you need where you need it, delivering cloud innovation for workloads wherever they reside.
Refresh Ageing Hardware
Replace older servers and storage infrastructure and run windows and linux virtual machines on-premises and at the edge with IT skills and tools.




Consolidate Virtual workloads
Consolidate legacy apps on an efficient, hyperconverged infrastructure. Tap into the same types of cloud efficiencies used to run hyper-scale datacenters such as Microsoft Azure.





Connect to Azure for Hybrid Cloud Services
Streamline access to cloud management and security servies in Azure including offsite backup, site recovery, cloud-based monitoring, and more.